Top 5 Charity Podcasts You Need on Your Radar!
Blog Tags
Digital Support
Digital consultancy
Technology
Service Delivery
Trustee
Leadership
Podcasts have become increasingly popular in recent years and as of 2020, there were over 15 million podcast listeners in the UK, and there are predicted to be around 20 million listeners by 2024.
The charity sector has had no exception in the podcast trend. More and more professionals, leaders and key figures in the industry are producing engaging and insightful podcasts each week covering a wide range of issues and news. Podcasts give the chance to open up new discussions across a number of fundraising topics from volunteering opportunities to diversity and inclusion in charities.
Here we have rounded up some of our favourite charity podcasts below that should definitely be on your radar. If you are looking for some mid-week listening, give these a whirl!
Do More Good
The Do More Good podcast is a light-hearted discussion on professional development and fundraising in the charity sector.
Charity Chat
Charity Chat is a weekly podcast for anyone who is interested in the vital work and real convebeing carried out within the charity industry.
Third Sector Podcast 
A weekly podcast from Third Sector, the UK's leading publication for everyone who needs to know what's going on in the voluntary and not-for-profit sector.
Tech For Good Live
From rampant AI's and gamification to social fundraising and new ways of donating. Tech For Good Live is a meandering ramble through the ever-changing landscape of tech that makes the world a better place.
The Extra Mile
For those looking to make an impact, The Extra Mile podcast series opens up conversations about making a change whilst on the go.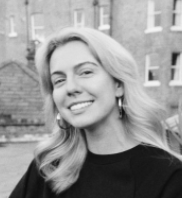 Lucy Greenwell
Digital Marketing Manager
Contact us
If you'd like to know more about how we can help your organisation, please get in touch.
Subscribe to our newsletter
About Us
Providing technology solutions for charities, not-for-profits and education providers - helping them to deliver exceptional service to their users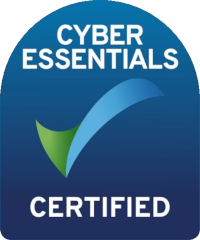 Contact Us
Coates J & K
Priory Industrial Estate
Tetbury, Gloucestershire.
GL8 8HZ